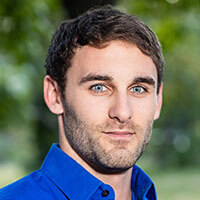 Garrett Gillin
---
---
Pricing:
Free 1-hour Consultation, Fixed Price or Hourly Billing Options
Simply put, we do what we love - create marketing solutions that suit the specific needs of our customers. Working with companies of all shapes, types and sizes, we take a comprehensive approach to your marketing, and strive to deliver consistent and measurable results for your business.
How can 215 Marketing help you?
Create email templates
Set-up automated emails to be sent on a schedule or by an action
Ensure you can track the success of your email campaigns
Set-up landing pages to ensure your emails point to high-converting experiences
Get in touch