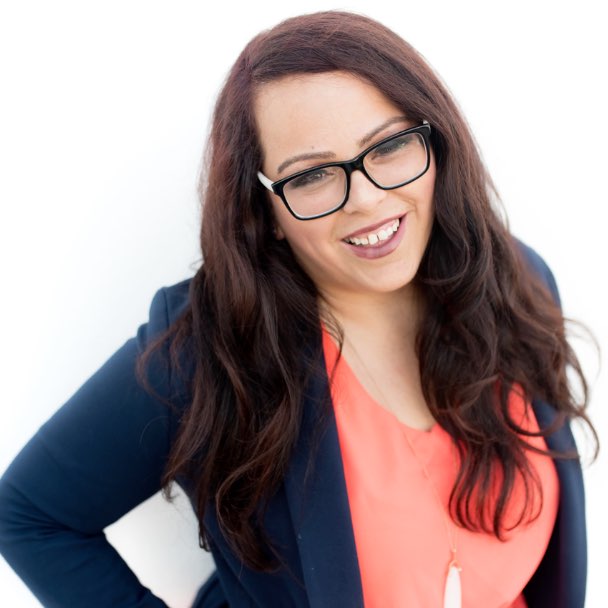 Marisa Cali
---
Email Automation
Lead Magnets
Welcome Series
---
Pricing:
The first consultation call is free. Prices start from $89
People do business with people.
Do you have a lead magnet that keeps you top of mind? Are you following up regularly via email?
Instead of worrying about what to do first, I help you decide what solutions work best for your business.
My expertise in strategy and content creation has given businesses the knowledge necessary to leverage LinkedIn and learn the non-sleazy way to generate leads on Linkedin through branded lead magnet content and email marketing automation.
How can All The Social help you?
Build your online presence to attract more clients and sales
Design your lead magnets
Create an automated follow-up sequence for new connections
Train your team on how to maximize email automation
Get in touch